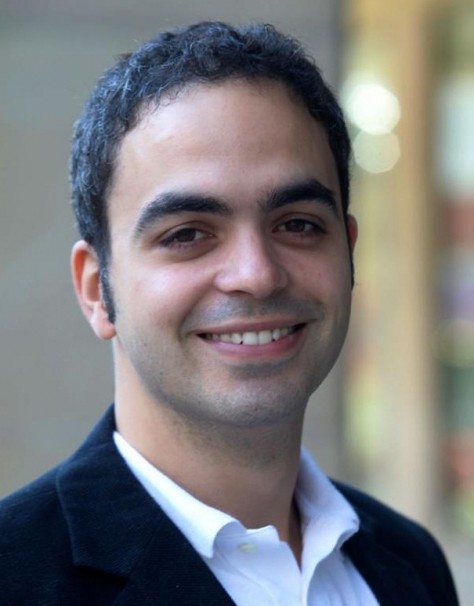 Roberto Rocha
Digital journalist and educator
I'm a digital journalist with a specialization in data-driven reporting. In addition to getting, cleaning and analyzing data, I craft engaging stories from them using a variety of visualization tools.
Experience
CBC/Radio-Canada
Digital and data journalist
Web journalist at CBC Montreal's English newsroom
Data journalist at Radio-Canada's multi-platform team
University of Ottawa
Part-time professor of journalism
I teach the advanced digital journalism course (JOU4100)
Montreal Gazette
Various roles
I've held a number of reporting and editing positions in 10 years at this major metropolitan daily.
General city reporter
Tech and telecom business reporter
Multimedia journalist
Interactives editor
Data journalist
Education
University of King's College
Halifax, N.S.
1-year Bachelor of Journalism (B.J.)
McGill University
Montreal, Que.
Bachelor of Arts (B.A.) in English with focus on Cultural Studies
Minor in Biology
American International School of Budapest
Budapest, Hungary
International Baccalaureate (I.B.) degree